Frequently Asked Questions and Information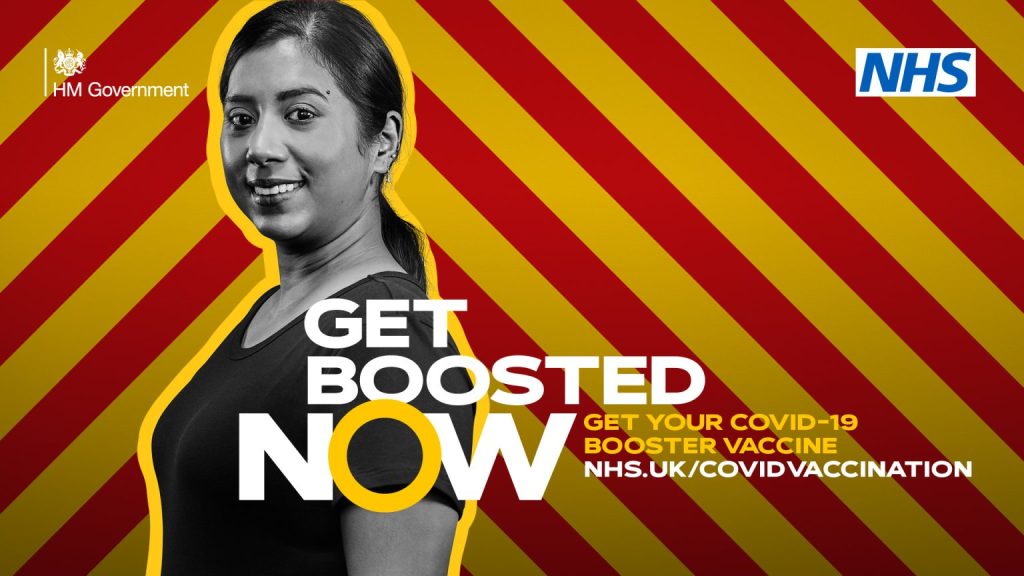 Frequently Asked Questions
Spring Booster Vaccine FAQs
Spring Booster Translated Videos
Autumn Booster Vaccine FAQs
General Covid-19 Vaccine FAQs
How to get your vaccine:
Information about booster vaccinations
Third dose of vaccine for patients who are immunocompromised
Vaccination and clinically vulnerable people
Patient information and leaflets
Braille versions of this information are available on request through contacting the Engagement Team at: nnccg.team.engagement@nhs.net or calling or texting 07385 360071.
British Sign Language (BSL)
Covid 19 vaccination and staying safe …. in under 5 minutes… its easy
A short film to support people with a learning disability and autistic people to get the Covid-19 vaccination, busting the myths, showing how easy it is to get your vaccination and top tips for staying safe.