Our Spend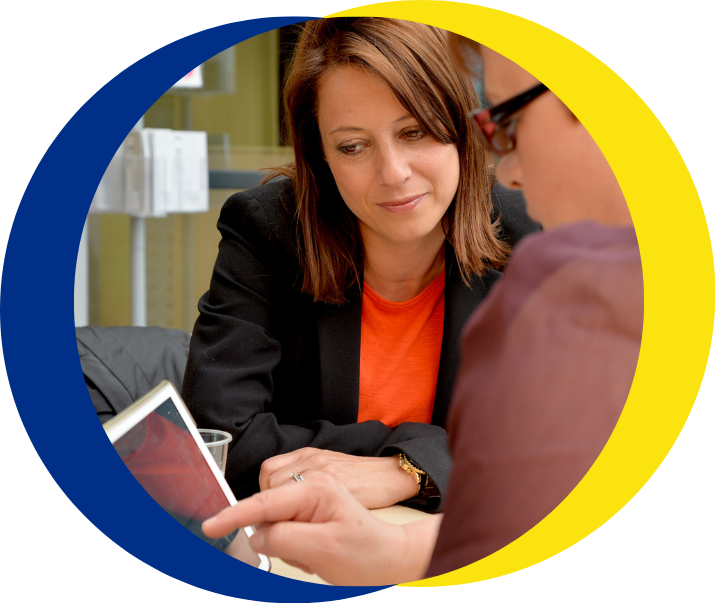 We are committed to using public money to improve your health and to provide safe, high quality services while working to help you stay healthy.
This page includes financial information relating to projected and actual income, expenditure and financial audits.
Financial information about the ICB will be made available here as it is produced. If the information you require is not available, you can request the information by making a Freedom of Information Request here .
If the information relates to NHS Bassetlaw CCG, you can either make a Freedom of Information Request or you can visit the archived CCG website pages here:
Annual Accounts
Capital Resource Plan
Financial Performance and Plans
Staff organogram
Making Timely Payments
Senior Manager salary and pension allowances
Spend Over 25k
Primary Care Prescribing Rebate Schemes
Click on this section for information on procurement, provider selection processes and contracts awarded