General Enquiries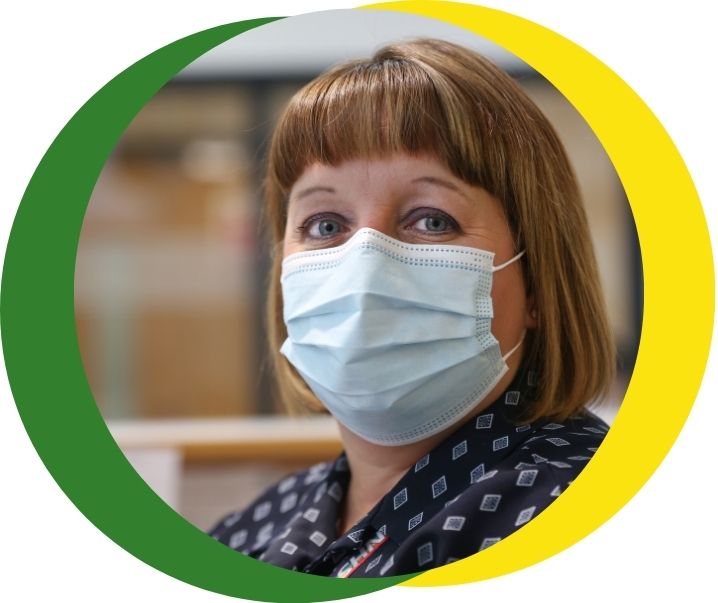 Patient experience and complaints
Contact our patient information line if you want to talk to someone about local NHS services. You can contact us by phone from 9am to 5pm Monday to Friday (excluding bank holidays) or by email.
Telephone: 0115 8839570
Email: nnicb-nn.patientexperience@nhs.net
General enquiries
You can either write or call us on 0115 845 4545
Sir John Robinson House
Sir John Robinson Way
Arnold
Nottingham
NG5 6DA
Office hours are Monday – Friday from 9am to 5pm
Follow us on social media
Twitter: @nhsnotts
FB: NHSNotts
Instagram: nhsnotts
Press and media enquiries
For any press and media enquiries you can contact the Communications Team can be contacted by emailing nnicb-nn.comms@nhs.net
Payment to suppliers and providers
The ICB recognises the importance of making prompt payment to Suppliers and Providers. If you have a question regarding payment of outstanding invoices or any other issue relating to invoicing you can contact us on 01623 673070.
Continuing Health Care
Telephone: 0115 883 4720
Referral email: ncp.continuingcarenotts@nhs.net
Nottingham city fast track: ncp.fasttrackreferralsnotts@nhs.net
Nottingham city childrens: ncp.childrenscontinuingcareservice@nhs.net
Greater Nottingham Referral Support Service
Telephone: 0115 8837890
Email: Nottinghamcity.cas@nhs.net
Feedback on this website
We have aimed to make this website as easy to use as possible for everyone. If you would like to comment on the accessibility of our website or have a suggestion for how it could be improved please contact us: nnicb-nn.comms@nhs.net
To request any of the documents on our website in alternative formats or languages, please contact us: nnicb-nn.engagement@nhs.net