Nottingham and Nottinghamshire ICB
Supporting our citizens with the rising cost of living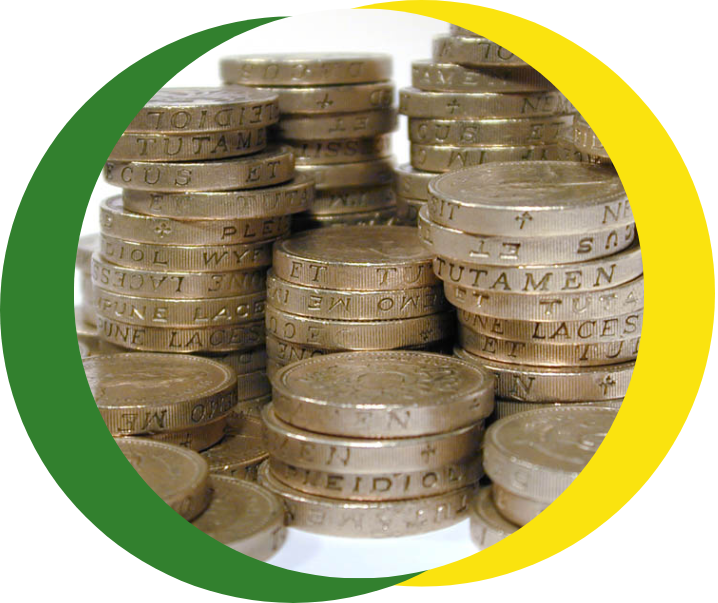 Free support and advice for our communities
As the cost of living is rising, we know this can place a lot of pressure on households locally and across the country.
Across Nottingham, Nottinghamshire and Bassetlaw there is lots of support available to help with:
Mental health wellbeing support
Money, debt and finances
Food
Energy and fuel
Tips and advice
We encourage anyone who is struggling or has any concerns to access the free support available.
Bassetlaw cost of living support – a booklet has been produced by Bassetlaw Community and Voluntary Service and Bassetlaw District Council to ensure that everyone living in Bassetlaw knows where and how to access the help and support available in our area.
Nottingham City Council cost of living support – find activities and support in Nottingham on the Ask Lion website.
Nottinghamshire County Council cost of living support – information about financial support for Nottinghamshire residents and community groups who are most in need.
Hardship support
There is also support available to help you with debt and benefits, housing advice, help with household costs and foodbanks:
Financial advice
Learn more about how you can improve your financial wellbeing and gain more control of your finances. You can also reach out to your bank and citizens advice bureau for advice:
Budget planning
Budget Planner – get to know where your money is being spent and how much you have coming in by tracking and recording
The Bill Prioritiser – this can help people sort bills and payments in the right order and tell you what you need to do if you are struggling to pay
Living on a squeezed income – this tool supports people to: keep track of spending; provides information on how to save money and cut back on cost, and details of extra support available
Mental health and wellbeing
The mental health crisis line is available 24/7 to anyone who has concerns about their mental health or is in crisis: 0808 196 3779.
Visit www.nottinghamshire.gov.uk/mentalhealth to find information and support in Nottinghamshire.
*Image supplied by www.freeimages.co.uk