Nottingham and Nottinghamshire ICB
Conflicts of Interest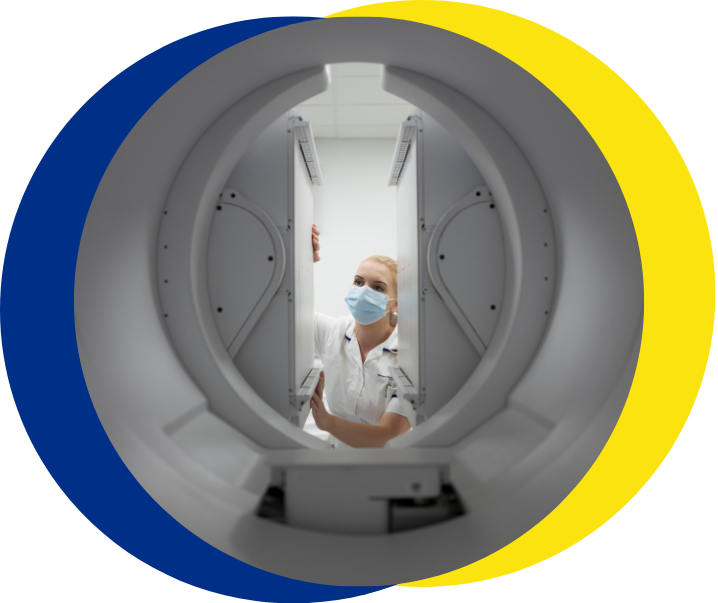 What is a Conflict of Interest?
A conflict of interest is defined as a set of circumstances by which a reasonable person would consider that an individual's ability to apply judgement or act, in the context of delivering, commissioning, or assuring taxpayer funded health and care services is, or could be, impaired or influenced by another interest they hold.

NHS England
Managing Conflicts of Interest
We are committed to managing any actual or potential conflicts of interest that arise in the course of business in a manner that demonstrates the highest degree of transparency, probity and accountability.
The ICB's Constitution and Standards of Business Conduct Policy sets out the ICB's arrangements for managing conflicts of interest throughout its decision making and commissioning processes. They also set out the expectations that apply to its ICB Board Members, staff and others involved in the work of the ICB. The arrangements described in the policy are in-line with relevant legislation and statutory guidance concerning the management of conflicts of interest.
Register of Interests
Nottingham and Nottinghamshire ICB maintains a Register of Interests for all employees, appointees, and individuals working within the ICB on a temporary basis. Please click here to view the register as at quarter three 2022/23. Records of historic interests are kept by the organisation for at least six years after the date on which it expired. This information is available on request by emailing nnicb-nn.interests@nhs.net.
The Register of Declared Interests is updated whenever a new or revised interest is declared. If more recent information is required than that published (as stated above), please contact the email address above and this can be provided.
Conflict of Interest Guardian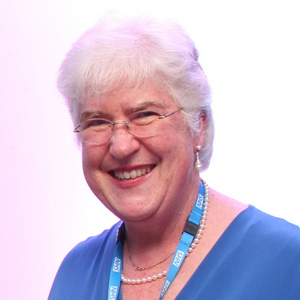 Caroline Maley, Non-Executive Director and Chair of the Audit and Risk Committee is the ICB's Conflict of Interest Guardian. She is responsible for providing impartial and unconflicted advice and judgement to the ICB Board, further strengthening the scrutiny and transparency of the ICB's decision making processes. As the Conflicts of Interest Guardian, Caroline:
Is the conduit for anyone with concerns relating to conflicts of interest;
Is a safe point of contact for employees or workers of the ICB to raise concerns in relation to conflicts of interest;
Supports the rigorous application of the principles and policies for managing conflicts of interest;
Provides independent advice and judgment where there is any doubt about how to apply conflicts of interest policies and principles in individual situations;
Provides advice on minimising the risks of conflicts of interest.
To contact Caroline directly please email: c.maley@nhs.net