Emergency supply of medication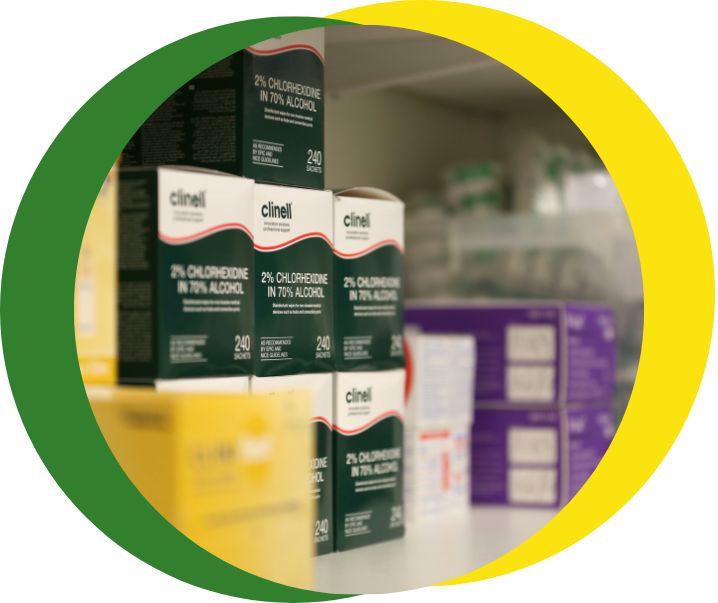 How to get an emergency supply of medication from a community pharmacy
If you run out of medicine outside of your GP surgery's normal opening hours and need some urgently, there are a few ways to get an emergency supply quickly, even if you're away from home.
This is for urgent need only, so it is important to always remember to order repeat medication from your GP practice in good time so that you never run out.
There are two main ways you can request an emergency supply of medicines:
Contact NHS 111 via telephone or use the online service here: Emergency prescriptions – NHS 111. NHS 111 will then tell you which pharmacy you can go to or direct you to an urgent care centre. If the medicine is supplied, you will be charged the relevant prescription charge unless you are eligible for free prescriptions. This is not an NHS service so charges will vary.
Contact a Community Pharmacy directly. Use the NHS pharmacy service search to find other nearby pharmacies and their opening hours – some are open until midnight or later, even on public holidays. This is not an NHS service so charges will vary.
What happens next:
The Community Pharmacist will need to talk to you to check that they can meet the legal criteria to supply and to find out:
if you need the medicine immediately
who previously prescribed the medicine to you,
what medicine and dose of the medicine the prescriber has asked you to take.
The pharmacist will decide how much to supply up to a maximum of 30 days. There are sometimes when the smallest pack available has to be given such as one inhaler.
Only a few controlled medicines can be prescribed in an emergency, such as those for epilepsy and only up to 5 days supply can be given. Many controlled medicines, such as morphine or diamorphine, cannot be supplied without a prescription by a pharmacist in an emergency.
At the Request of the Prescriber
In the rare case that a prescriber cannot get a prescription to the Community Pharmacist quickly enough, a community pharmacist may be able to issue an emergency prescription at the request of the prescriber.
The Community Pharmacist will make a record of the supply and the prescriber must supply a prescription within 72 hours.
The medicine involved must not be a controlled medicine, except phenobarbital for the treatment of epilepsy.
Written by: Rebecca Dickenson Community Pharmacy Clinical Lead (Nottingham and Nottinghamshire ICB)
Review Date: 21st March 2025