Looking after your information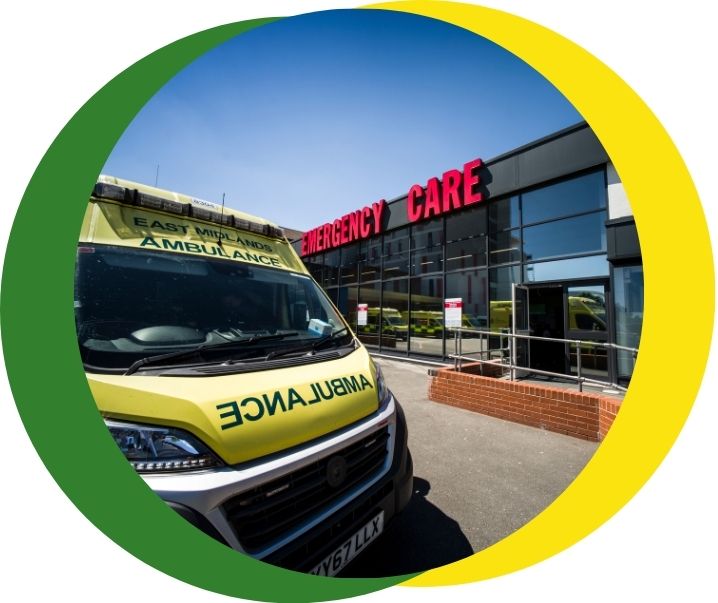 Privacy Policy
This privacy policy explains how we use any information we collect about you, how you can tell us if you prefer to limit the use of that information and procedures that we have in place to safeguard your privacy.
What is a Privacy Notice?
The EU General Data Protection Regulation (GDPR) requires that data controllers provide certain information to people whose information (personal data) they hold and use. A privacy notice is one way of providing this information.
The privacy notice tells you about information we obtain, hold and use about you. It describes what we do with it, how we will look after it and who we share it with. It covers information we collect directly from you as well as information we may get from other individuals or organisations.
The notice does not provide exhaustive detail. However, we keep and maintain accurate and detailed records about how your information is used. We can provide further detail and explanation outside of this information should it be requested and without charge.
Click here to read the ICB's privacy notice.
Contacts for further information
If you have any questions or concerns regarding how we use your information or wish to submit a Subject Access Request for access to personal information, please contact us at:
Information Governance
NHS Nottingham & Nottinghamshire ICB
Sir John Robinson House
Sir John Robinson Way
Arnold
Nottingham
NG5 6DA
Email: nnicb-nn.igteam@nhs.net
Data Protection Officer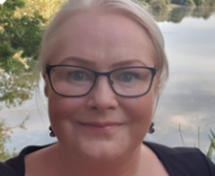 Loretta Bradley, Head of Information Governance
The Data Protection Officer assists in the monitoring of internal compliance, inform and advise on data protection obligations, provide advice regarding Data Protection Impact Assessments (DPIAs) and act as a contact point for data subjects and the Information Commissioner's Office.
Email: nnicb-nn.igteam@nhs.net
Caldicott Guardian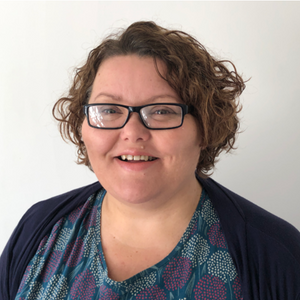 Rosa Waddingham, Director of Nursing
The Caldicott Guardian is a senior person responsible for protecting the confidentiality of service user information and enabling appropriate and lawful information sharing. There are specific processes which are followed to ensure the continuing security and confidentiality of information.
Email: nnicb-nn.igteam@nhs.net
Senior Information Risk Owner (SIRO)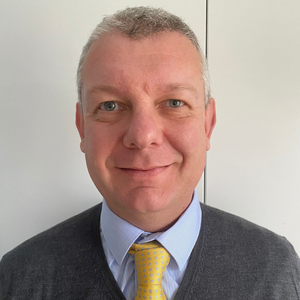 Dave Briggs, Medical Director
The SIRO is a senior person responsible for ensuring that organisational information risk is properly identified and managed, and that appropriate assurance mechanisms exist to support the effective management of information risk. The SIRO is supported by a Deputy SIRO, who is nominated to provide advice and assurance to the SIRO in relation to their key areas of responsibility.
Email: nnicb-nn.igteam@nhs.net