Nottingham and Nottinghamshire ICB
Self Care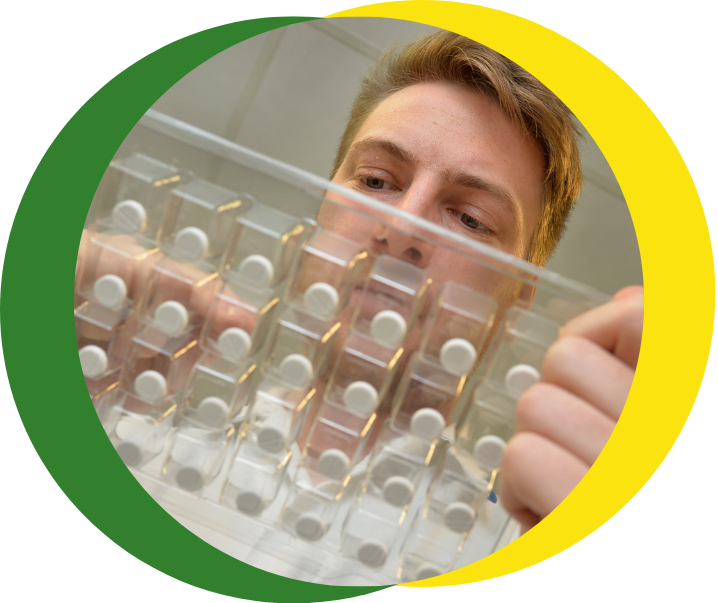 Ready to get self care savvy?
Self care is what we do for ourselves to stay healthy and look after our own wellbeing.
It's something we all do and it includes the choices we make to prevent illness, like eating healthy food, going to the gym, having a flu vaccination and getting enough sleep. It also includes what we do when we actually are ill, like visiting the pharmacy to get medicine for coughs and colds.
Self care is also about understanding when you can look after yourself, when a pharmacist might be able to help, and when you need to go to your GP or another health professional for advice.
Most people can take care of themselves when they have a common illness like a sore throat or cough rather than visiting their GP or nurse, while pharmacists can help by giving advice on over-the-counter medicines to treat an illness.
However, if symptoms carry on longer than is normal for a minor illness, then make an appointment with your GP.
Self care can empower people, giving them the confidence and information they need to look after themselves when they can, and the understanding to visit their GP when they need to. It gives them greater control of their own health and encourages healthy behaviours that help prevent ill health in the long-term, while at the same time saving the NHS money and helping ensure its long-term sustainability.
Expert advice to support you
A pharmacist can offer advice on a wide range of illnesses, and you don't need to make an appointment. Your consultation will be confidential and discreet.
Save yourself time
There's no need to wait for a GP appointment – a lot of pharmacies are open late and at the weekend.
Save your GP practice time
By choosing to self care for a minor illness, you give doctors and nurses more time with patients with more complex conditions.
Save the NHS money
In 2018/19, practices across Nottingham and Nottinghamshire spent £8.9m on prescribing medicines that are available over-the-counter at pharmacies. For minor conditions, many of these medicines are widely available, with support and specialist advice also available from your local community pharmacist.
Want to know more?
Please see the poster or download the leaflet, for more information about what minor conditions can be treated safely with self care and over the counter medicines (please note that treatments for these conditions are no longer recommended on prescription). For more information, take a look at this video.