Nottingham and Nottinghamshire ICB
Become a Peer Leader
Increasing your skills, knowledge and confidence to equip you with a clear idea of personalised care and what it means.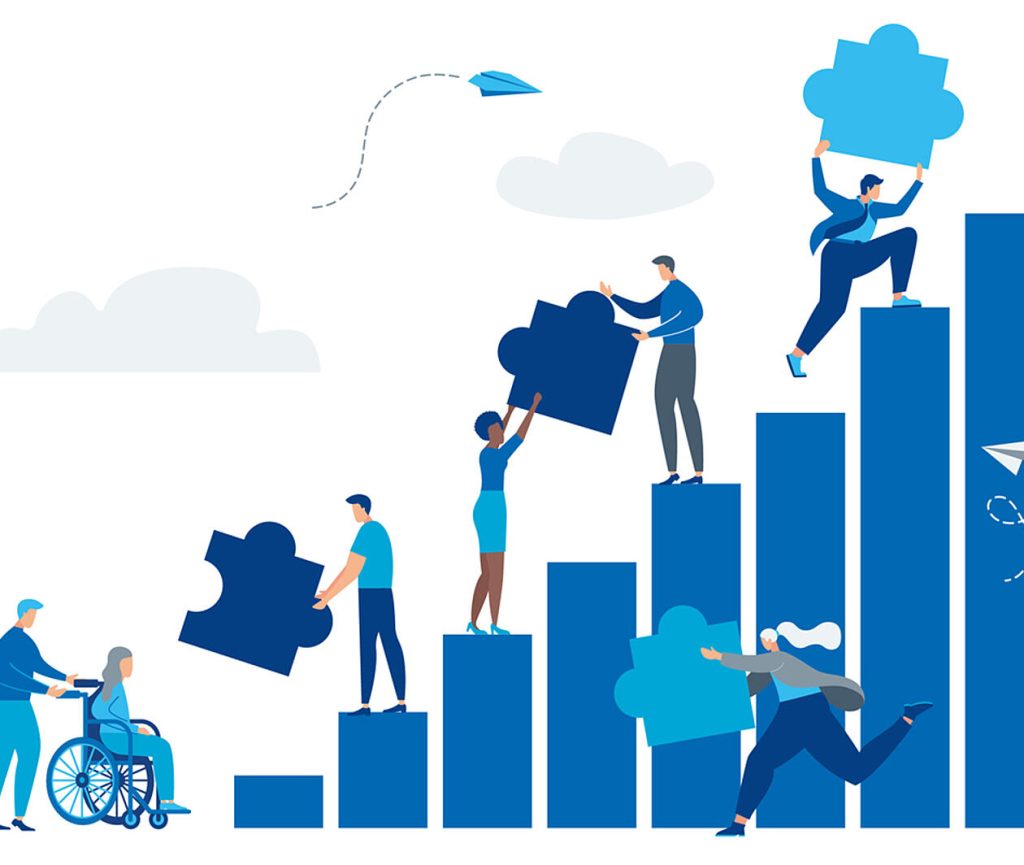 ​
What is a Peer Leader?
We want to develop hundreds of new peer leaders by 2024.​
A Peer Leader is a person with lived experience who is committed to working collaboratively with the system to shape and influence how health and care is delivered. The approach is fundamental to the work of the Coalition for Personalised Care, ensuring that co-production is embedded across the NHS. It makes sense that, to ensure the NHS meets everyone's needs, the people who use services – especially those living with long term conditions, disabled people and family carers – have the opportunity to shape them.​
Personalised Care Peer Leadership Development Programme
This is a course where you learn what personalised care is, and how it can benefit the whole population in England. You'll also hear about how it works in practice.
The programme is free and runs continuously so you can join at any time. It's delivered online in partnership with an accessible learning platform called Future Learn. The programme is aimed at people with long-term health conditions and disabilities who could benefit from personalised care, but it also suitable for people working in the health, care and voluntary sectors. The programme has three main aims:
To tell people what personalised care is and how people in England can benefit​.
To develop new Peer Leaders who can support the development of personalised care.
To develop Peer Leader Facilitators to provide leadership and support to Peer Leaders​.
Hear from people who have completed the Peer leadership Development Programme. Several of My Life Choices members have completed the course and found it really helpful, including Helen Hassell who is in the film.