Patient Participation Groups (PPGs)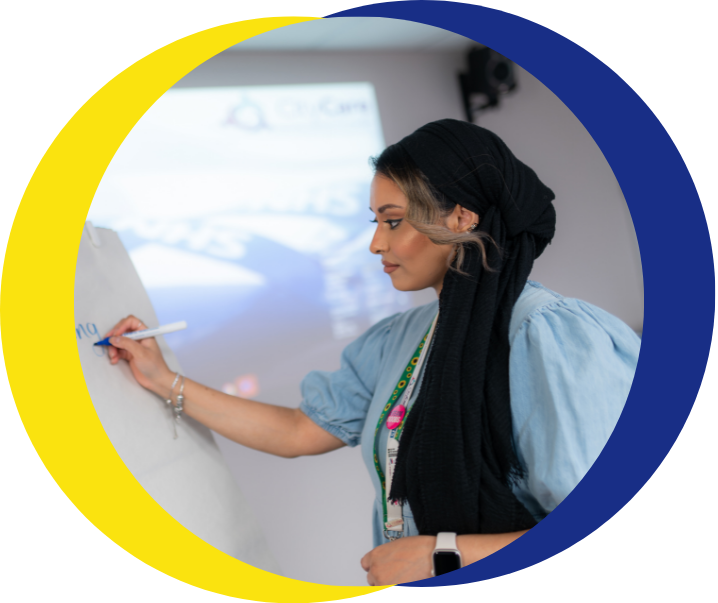 A Patient Participation Group (PPG) is a group of people who volunteer to work with their GP practice to help it work as well as it can for patients and staff.
Your experiences as a patient, carer or friend matter and you can bring different ideas to help improve how your GP practice runs in some way.
To get involved with your local PPG, just ask your GP practice.
Development Workshop
On Tuesday 28 February 2023 the NHS Nottingham and Nottinghamshire Integrated Care Board hosted a development workshop on recruiting to and maintaining an effective Patient Participation Group. You can watch the Youtube video now or view the slides from the session.
Here is a toolkit to assist you when setting up a PPG. A poster is also available and a flyer to help practices promote their PPGs.