Should my child go to school/nursery today?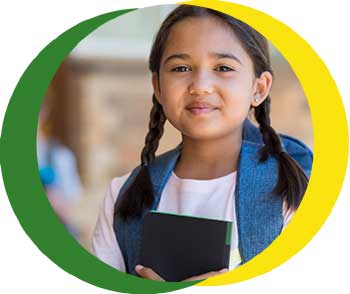 High temperature
Flu
Diarrhoea and Vomiting
Measles, Chicken Pox and German Measles
Mumps
Scarlet Fever or Strep throat
Whooping cough
Conjuctivitis
Coughs and colds
Hand, foot and mouth, warts and verrucae, athletes foot and molluscum contagiosum
Headache, earache and stomach ache
Head lice
Impetigo
Scabies
Shingles
Sore throat, tonsillitis and glandular fever
Threadworm
What else do I need to know?
Over the counter medications
Information in this guide is taken from the Public Health England guidelines "Health protection in schools and other childcare facilities: A practical guide for staff on managing cases of infectious diseases in schools and other childcare settings.
For more information, read the information on the NHS webiste.