Vaccination and Immunisation information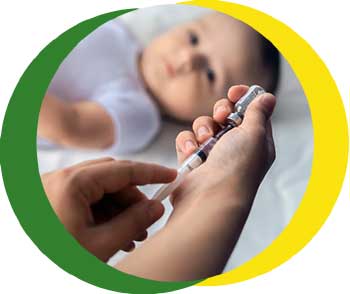 Available within this section will be information relating to the vaccination and immunisation programmes for children aged 0 – 5 years and how parents are able to access this FREE service.
There are a variety of immunisations that children need to have to keep them safe through their developmental stages, this can be overwhelming for parents particularly when information isn't available in your preferred language.
We aim to provide all relevant information in Romanian for residents to have a better understanding of these vaccinations and the importance to your children's and family's health in the future.
Immunisation For PreSchool Children (PDF, 308KB)