Events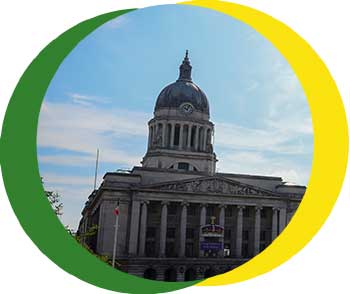 Andrea Buleandra, Community Engagement Officer for the vaccination and immunisation programme will attend number of events across Nottingham City throughout the year to provide residents with information in Romanian on the importance of vaccinations.
If you wish to speak with Andreea at any of these events she will be open to speaking with residents and offer support to attend medical appointments if required. Andreea is also able to support residents to attend appointments about vaccinations and immunisations.
If you would like to invite Andreea to any community events where she is able to tell residents more about the Vaccination and immunisation work across Nottingham City or would like more information yourselves please email her at  andreeab@nottinghamcvs.co.uk
Please note that Andreea is not medically trained but will be able to support residents in facilitating and attending appointments within general practice.