Nottingham and Nottinghamshire ICB
Our Strategies and Plans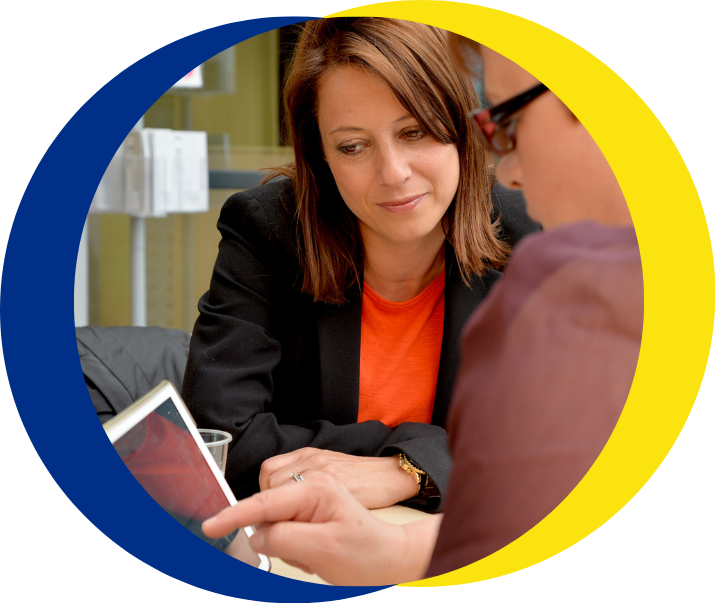 Our ambitions: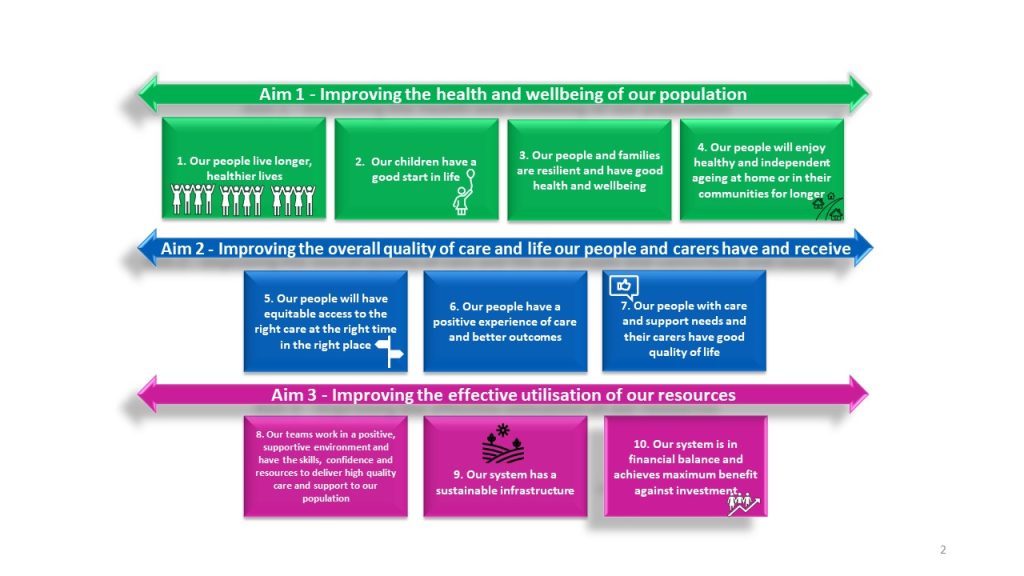 NHS Nottingham and Nottinghamshire Integrated Care Board (ICB) aims to be a national centre of excellence with high performance against the four core aims of Integrated Care Systems (ICS):
Improve outcomes in population health and healthcare
Tackle inequalities in outcomes, experience, and access.
Enhance productivity and value for money
Help the NHS support broader social and economic development.
A number of work programmes which will be delivered during 2022 and 2023 have been developed and once agreed we will share more details and regularly update on progress.
For more information you can read about the business deliverables here.
Joint Forward Plan
All ICBs will be developing their plans over the coming few months with all partners and the public. The plan will be called the Joint Forward Plan (Five Year Plan) and will set out our vision for the future of the Nottingham and Nottinghamshire health and care system and will clearly lay out our purpose explaining what changes may be needed and what that change might look like and how we can achieve it.
You can read more about the great joined up work taking place in our news page.