Nottingham and Nottinghamshire ICB
Non-urgent care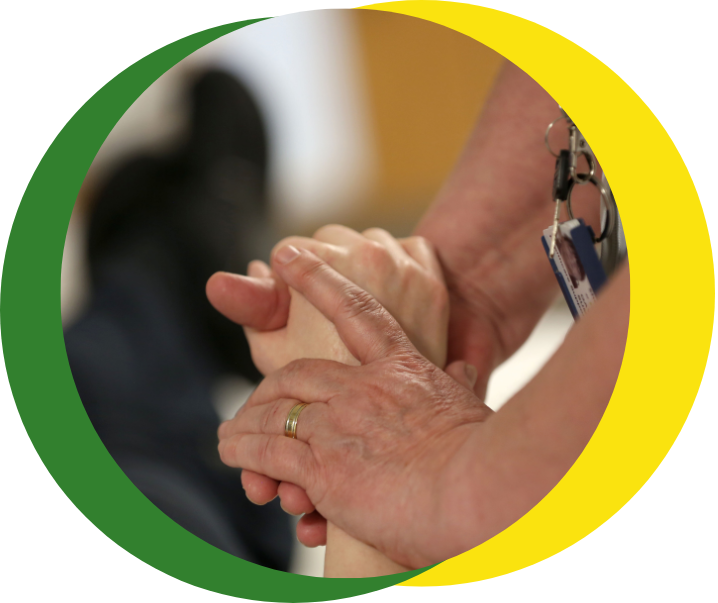 The NHS is here for you and so if you are concerned about a new lump or mole or have any other health issues then please get in touch with your GP.
If it is not an emergency you can use a range of service, such as:
Pharmacy
Pharmacies can offer over the counter advice and treat common illnesses such as colds, sore throats, stings and allergies.
Call 111 First
Once a patients calls 111 or visits 111 online they will be navigated to the most appropriate service, first time by a trained operator. The operator will even be able to book appointments and timeslots at the most appropriate health service for your needs.
Visit the NHS Urgent Care Centre
Nottingham – The NHS Urgent Care Centre (next to the BBC building) is open every day from 7am-7pm. It deals with non-life threatening injuries and health problems. You don't need an appointment to attend. Seaton House, London Road, Nottingham, NG2 4LA Tel: 0115 883 8500
Newark – Newark Hospital is open 9am-10pm (last patient seen at 9.30pm). It can be found on Boundary Road, NG24 4DE
Ilkeston Community Hospital – is open 8am – 8pm. It can be found on Heanor Road , Ilkeston, Derbyshire, DE7 8LN
GP practices
Talk to your GP, nurse or other healthcare professionals about symptoms that aren't going away. They can offer telephone, online or face-to-face consultations.
Contact 111 to see an out of hours GP.
Nottingham and Nottinghamshire Mental Health crisis line
Nottingham and Nottinghamshire have a mental health crisis line which is open 24 hours a day, seven days a week, to people of all ages. Contact: 0808 1963379