Nottingham and Nottinghamshire ICB
Covid-19 Vaccination Status Information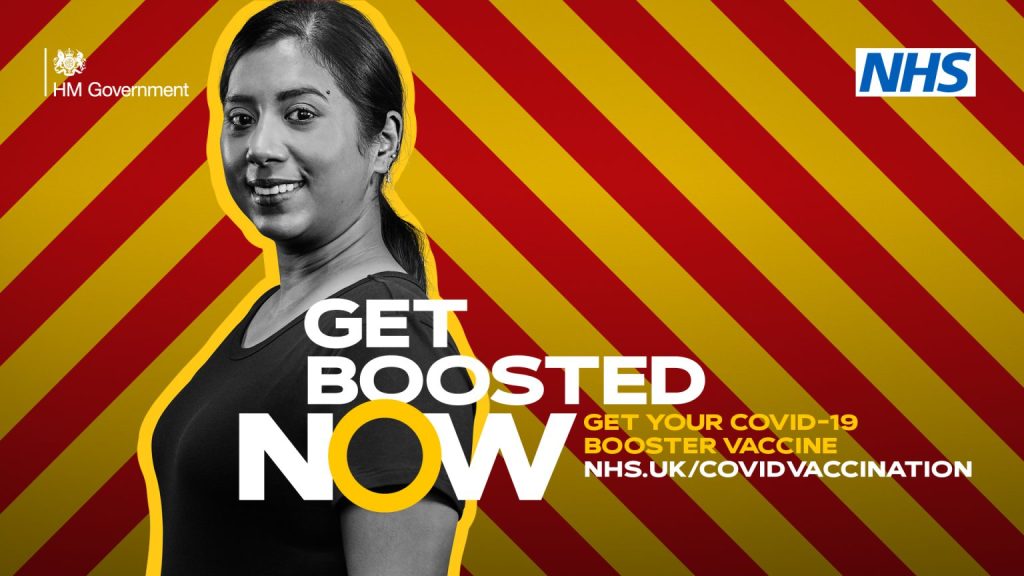 People in England who have been fully vaccinated against Covid-19 can demonstrate their vaccination status for international travel. A full course is currently two doses of any approved vaccine. Vaccine status will be available from:
If you cannot access these online services, and you have had two vaccines, you can request a paper letter from the NHS by calling 119. Only call 119 if you had your second dose more than five working days ago. It may take seven working days for the letter to arrive. You cannot request a paper letter from your GP.
Find out more information on Covid-19 vaccination status when travelling abroad.